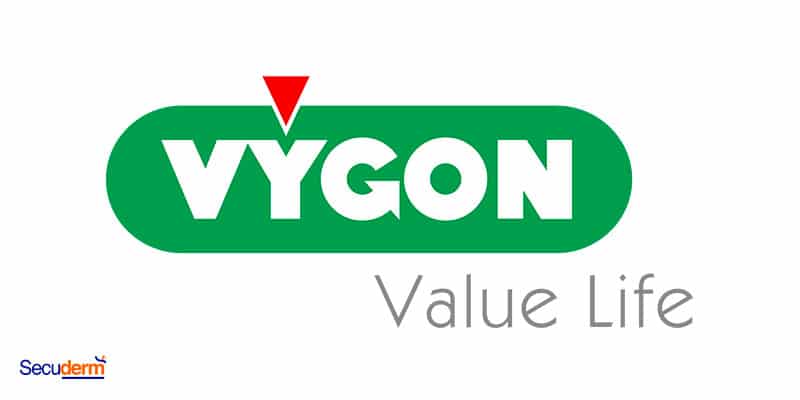 Vygon, a single use medical devices dedicated group and Secuderm announce the signing of a distribution contract of the waterproof secondary bandages developed by Secuderm.
Secuderm designed this EC Marked secondary bandage to make it possible to the patients to protect the catheters against the risks of infection and secure their device in a optimal way, as well as offering comfort and easy use.
"We noted a strong demand on behalf of the patients who leave the hospital with a catheter and have to continue their treatments at home", indicates Eric Gilli, founder and CEO of Secuderm®.
"The catheter protection can quickly be complicated and uncomfortable in daily life cases as the shower, but also to practice activities like swimming or diving. The currently available solutions on the market do not answer their requirements in terms of ergonomics, freedom, easy-use and especially of effectiveness. This is why we did a partnership with the Vygon group, specialist in catheters, in the marketing of the Secuderm® innovative waterproof bandage. "
The Secuderm® waterproof protection solution completes the Vygon offer in vascular access and answers a request of the patients  looking after easily secure catheters in the daily life care.